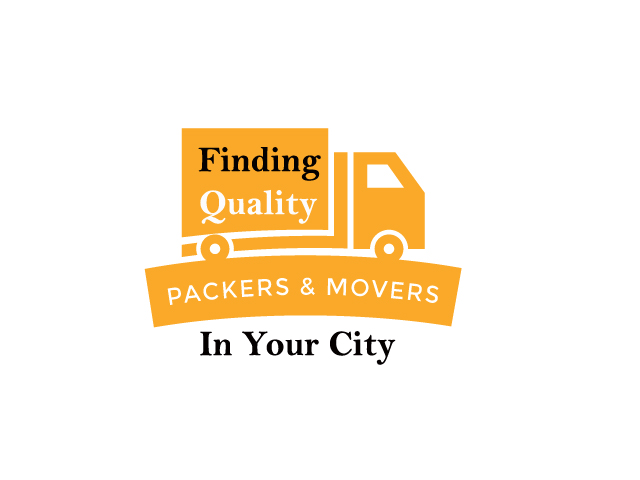 Searching a quality good packer and mover just does not mean affordable cost service or stress free moving services.  A responsible  packers and movers always follows the business ethic they ensure the security of items and always follow a proper packing procedure and never run from the responsibility.  In present scenario it becomes a challenge to find a reliable Packers and movers. For fining the best service provider in this field you should be very clear plan that he should be more reliable reputed and caretaking.    As there are so many available in the market selecting a truly professional relocation provider can be a challenge. There are some very important things to be researched before booking a relocation company.
Have You Read About: Vintage Relocation: A Loyal Packers and Movers in Delhi NCR
Registered company: This is the best way when you searching the relocation provider many of the companies will be ruled out. Look for the registered company Every professional packers and mover is required to registered under rule laid as per the Govt. As per Indian rule the company should be in state of holding GSNIN number.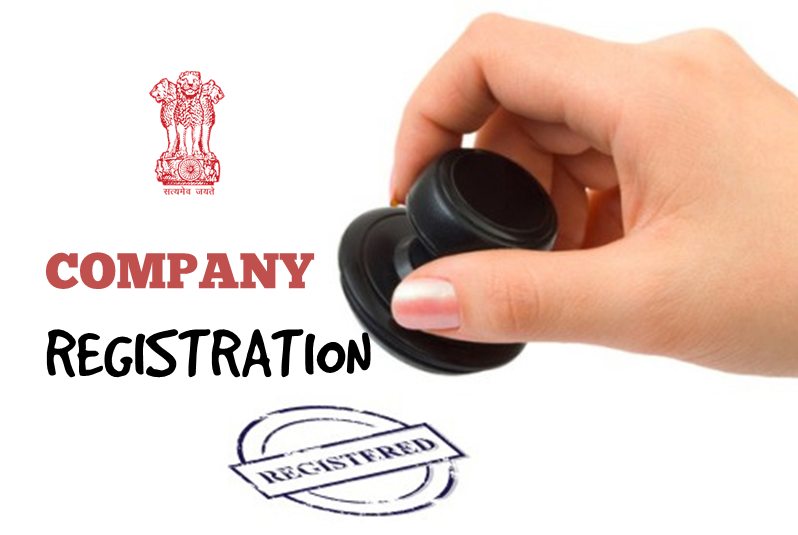 Educate yourself by reading reviews online: Always do the research before finalizing the packers and movers.  Go through with moving company reviews and ratings online or talk to the person who had availed the services earlier. Do not trust on the salesman sweet talks, Go for the reviews available on the Google or testimonials available on the website this will give you the better idea about the relocation provider these things shows the report card of the company. Please check website's profile  as http://www.vintagerelocate.com for reviews on your movers.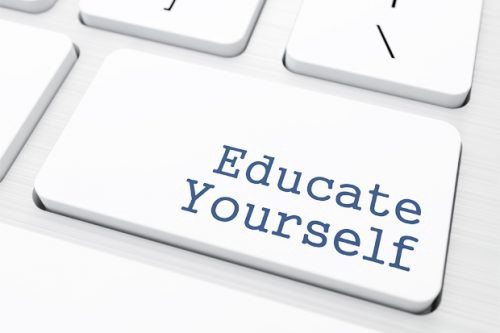 Read About: 6 Important Things to Know Before Moving at New Place in 2018
Survey:  Ask the Relocation provider to conduct a physical survey at the sight and take the quotation for the move and ask the services they will provide during the move like will they provide the packing, offloading transit insurance and how long they will take for the transit the good.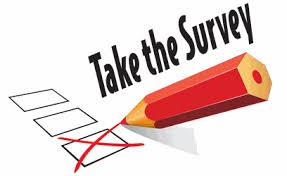 Quality vs Quantity:   Comparing the quotation is always good but this should not be only the criteria because there are many frauds service provider available in the market who will provide a very low quote to get the deal fix but they will  not provide you the services which you expect. Quality   cannot be compared with any low a quality service vendors because there is a huge difference in service delivery between the low price Vs. quality service vendors, go with the good service provider, move is not only the move they move your values and asset which you earn in your life.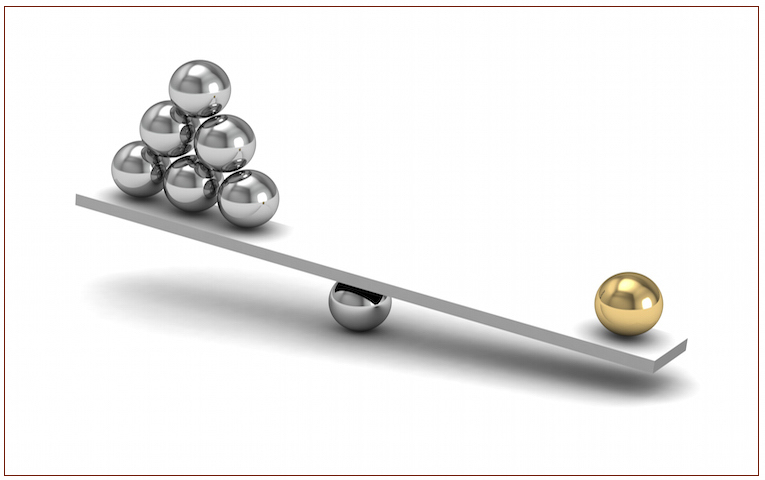 Have You Read About: How to Get Stress Free Packers and Movers Services in Rohini, Delhi