Packers and Movers industry is an unorganized business sector in India. This is common to see a single small vehicle owner is offering moving services nearby. Those types of packers and movers could not offer safety assurances for household goods, insurance and other commitments.
So, ask top 6 questions before hiring any packers and movers in your city.
1.) Are you registered packers and movers? : This is very important questions you should ask to them first. If they are registered under the Indian company Act they should have CIN, DIN, GST and PAN numbers. Registered movers have always, a registered physical address. You can visit their office at the time of any types of queries.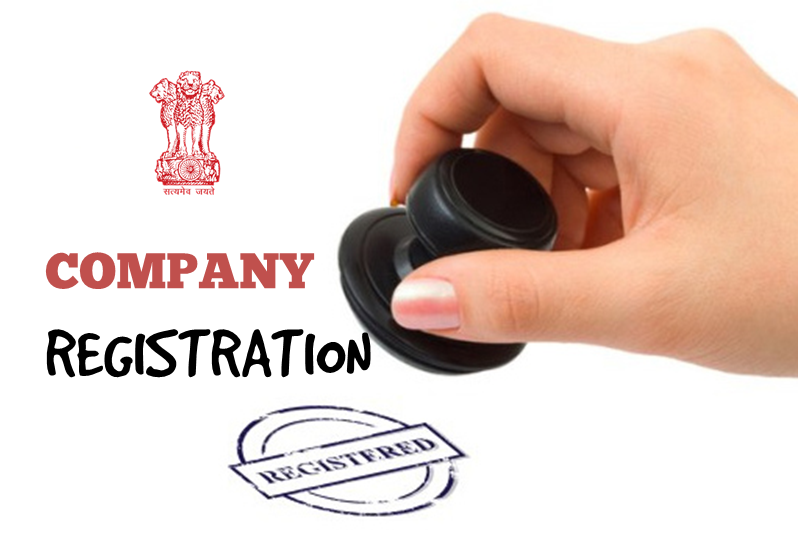 Read about: Top 5 Packers and Movers in Delhi India for 2018
2.) Are they offering insurance for household goods or office entities? : Another important question related to insurances before moving. In case of any miss happening with your household goods which is your hard earned assets insurance companies will pay you. Suppose, the vehicle on which your household goods are moving suddenly get an accident on the way, then who will be responsible for this unwanted situation. If you are not insured before moving then Movers Company will not pay you in this situation but insurance companies will pay you.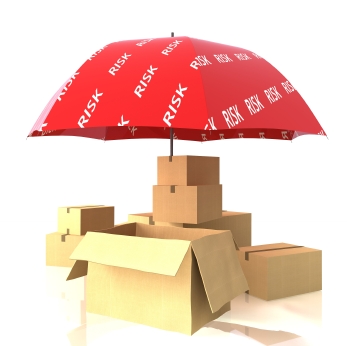 3.) Is your Packaging materials are safe for moving? : Another important question. This is very important to keep your hard earned household goods very safe while moving. Some best packers and movers use the very safe boxes, cartoons and foams keep each household item very safe. They use special tapes for binding and sealing the boxes. These will keep all moving items safe while running the vehicle on the road.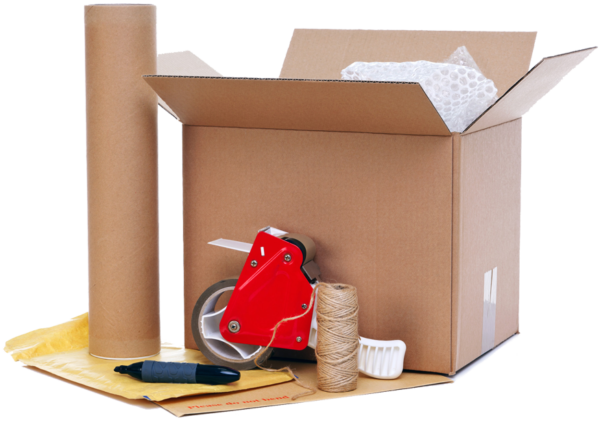 4.) Have you Professional Team for Moving Services? : Packers and movers who are working with professional team, they can make sure 100% safe moving services for you. Professionals, who have an excellent experienced in Packing, Loading and unloading make differences. Chances to get damage for any household goods while whole process of moving is very low. They have hands on experiences to work with different types of packing, loading and unloading services for home and offices.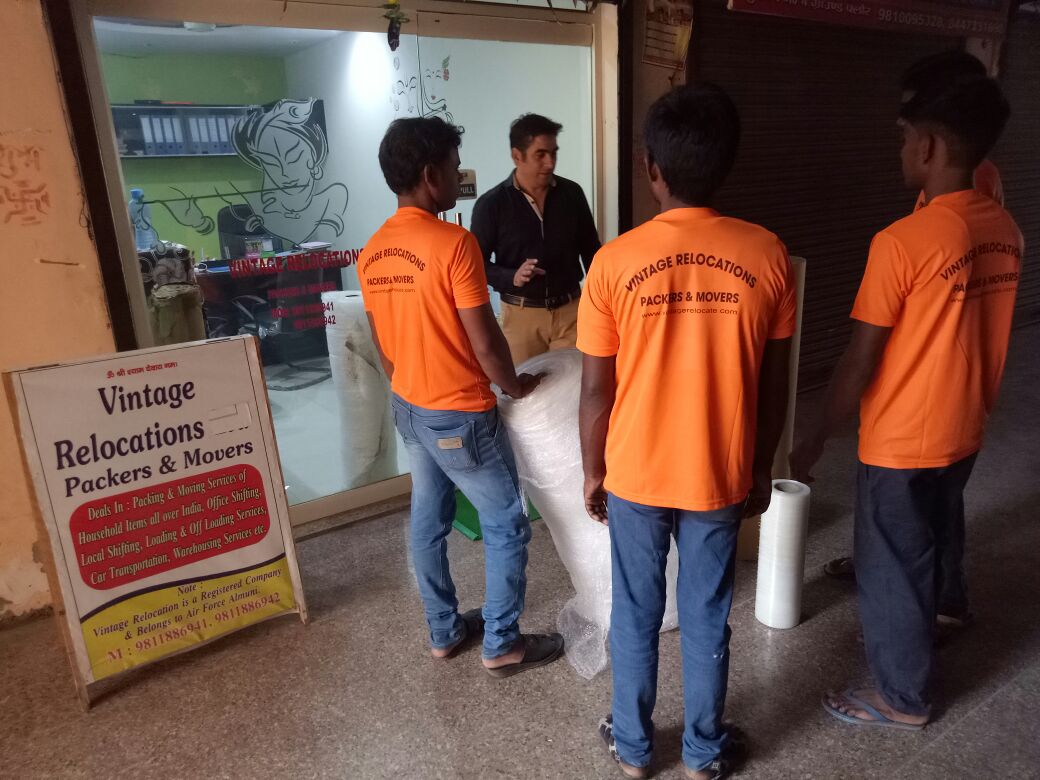 5.) Are they having own vehicles for moving? : This question is relates to your moving services costing. If the packers and movers own their vehicles for moving services then they can offer you low prices moving.  But to have own vehicles for moving services is not easy for small and medium size packers and movers. In India there are only few moving companies who have their own vehicles for moving services. Whereas small and medium size moving companies always hires vehicles before moving, but overall moving service prices do not depend on this point only. There are many packers and movers in metro cities in India who are offering very lowest moving services relatively. So, to go with small and medium size packers and movers does not harm you.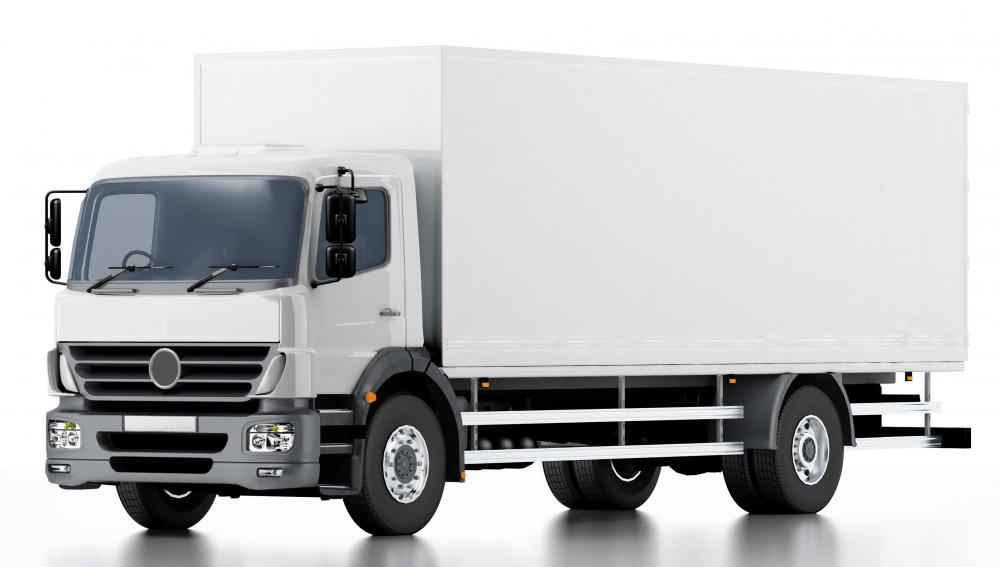 6.) What are your Payment Conditions? : Some packers and movers do not offer flexibility in payments but some do. You can pay half or quarter of your payment on the date of delivery. This facility makes many people satisfied while moving. It depends on packers and movers company norms. But the assurance of safety is much more important than flexible payment option.
Read About: Why Packers and Movers Industry is Rising Tremendously in Metro Cities?