Moving homes is might be easy these days because plenty of packers and movers available in market, but practically Packing and shifting of entire household goods is not going to be easy, unless you have done it several times There are many complications from arranging appropriate packing materials to finding labor, truck, insurance and all is not going to be easy.
Moving homes is not just transporting goods from one house to another. It involves a lot of things all integrated into a single chain. If the first step goes wrong, the whole process might get in jeopardy. Therefore, when packing and moving be careful try to avoid these common mistakes and save yourself from unnecessary hassle and trouble:
Lack of Proper planning
It is very important to plan everything well in advance.  Packing the items  randomly as and when you wish will only result in wasted time and building tension. Don't even attempt to make this deadly mistake. Planning can make all the difference. It's always better to inspect your house carefully and prepare a list of items you would like to take along Plan day-by-day calendar listing things you need to pack each day until the moving day. You can also plan for packing things room-by-room starting from the guest room, living room and finally kitchen and bathroom.
Packing of items must be customised and prioritised depending on your specific needs. Once your planning is ready, stick to it and you will be enjoy and realize how the difficult  job of packing and moving turn into a joyride.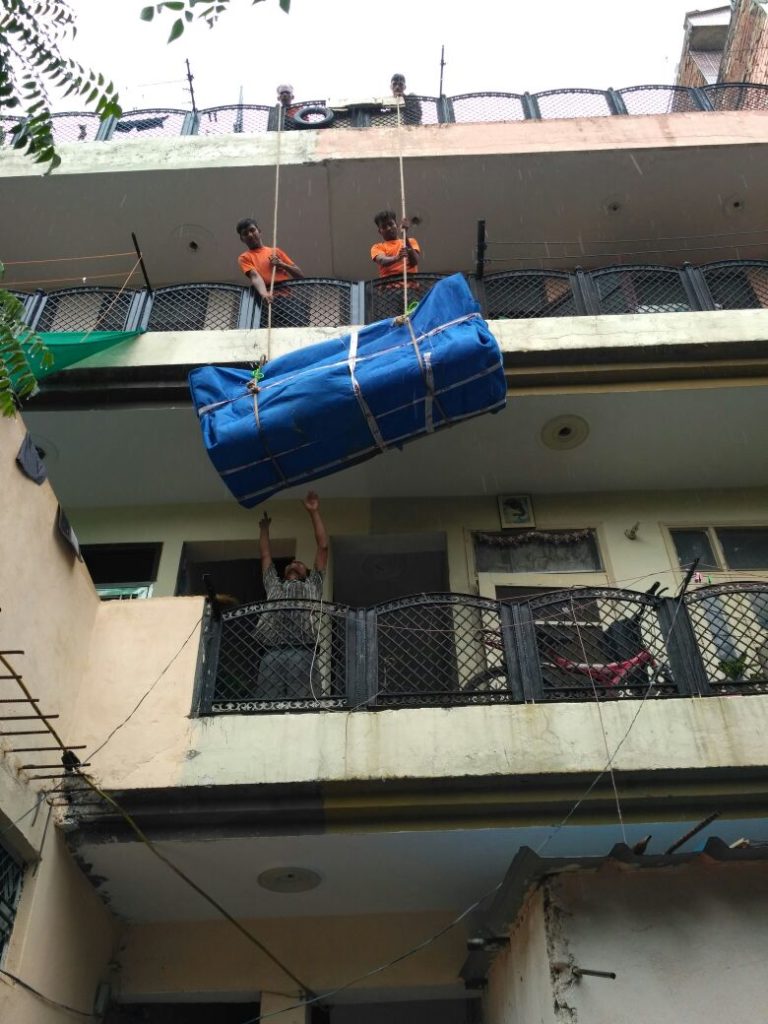 Read our another blog: How to Judge Right Quotation for Moving Services
Waiting for the last minute
Rushing through the process at the last minutes is going to create more hassles and chaos, and I am sure you don't want that, Normally seen that majority of people is believe that they have more time to do things than they actually have, you must plan and organize your move to avoid last minute chaos.  First of all, decide your moving out date, whether it is the end of your leasing period, joining date for your new job or just possession of your new house.
Once you have your moving out date finalised, count back to 6-8 weeks. You will need all this time to transfer gas connections, inform vendors, settle bills, sort out your belongings,  hiring movers, kids school transfer certificates and of course for packing.
If you plan things way ahead, you won't be panic if a sudden unexpected task come.
Marking of Items
Do not believe in infallible visual memory, because of this belief people do not marked their boxes and kept in their head that which item in placed in which box or cartons.
Practically they creates confusion for themselves,  The situation in the new home will be very different from that of your current home, The huge piles of non-labelled boxes added with all the stress of loading, unloading and moving can easily confuse even the most observant person.
Marking of boxes will not only help in identify your belongings but it will help the loading or off loading team to identify fragile items or any other goods that need extra special care while loading/of loading.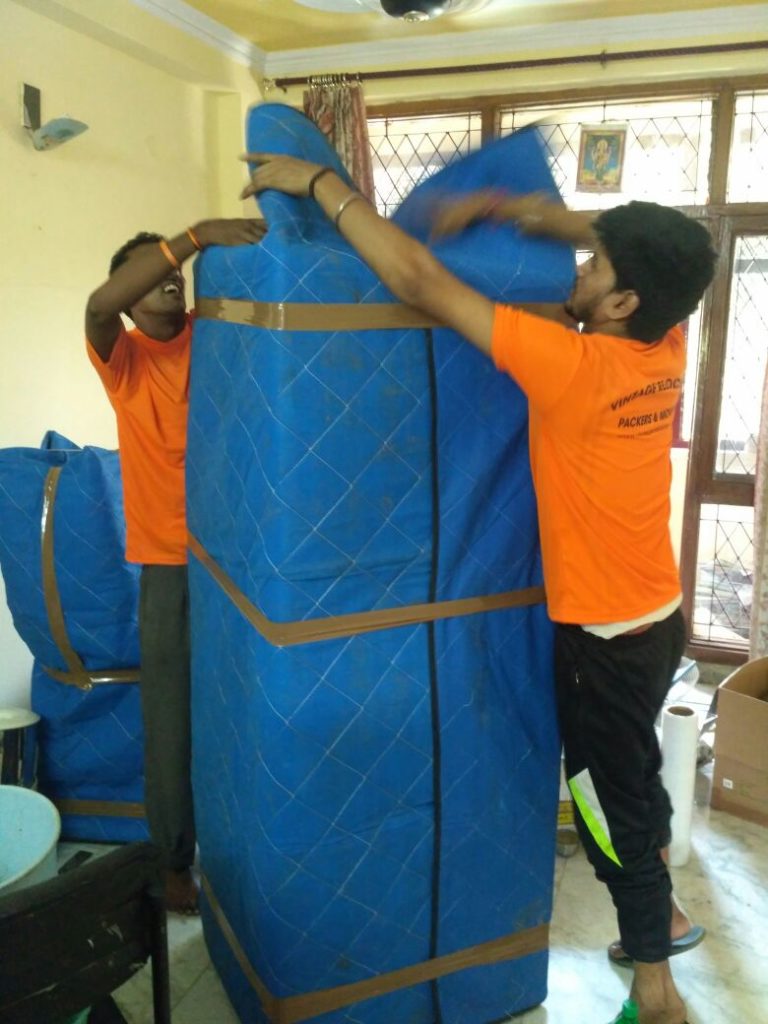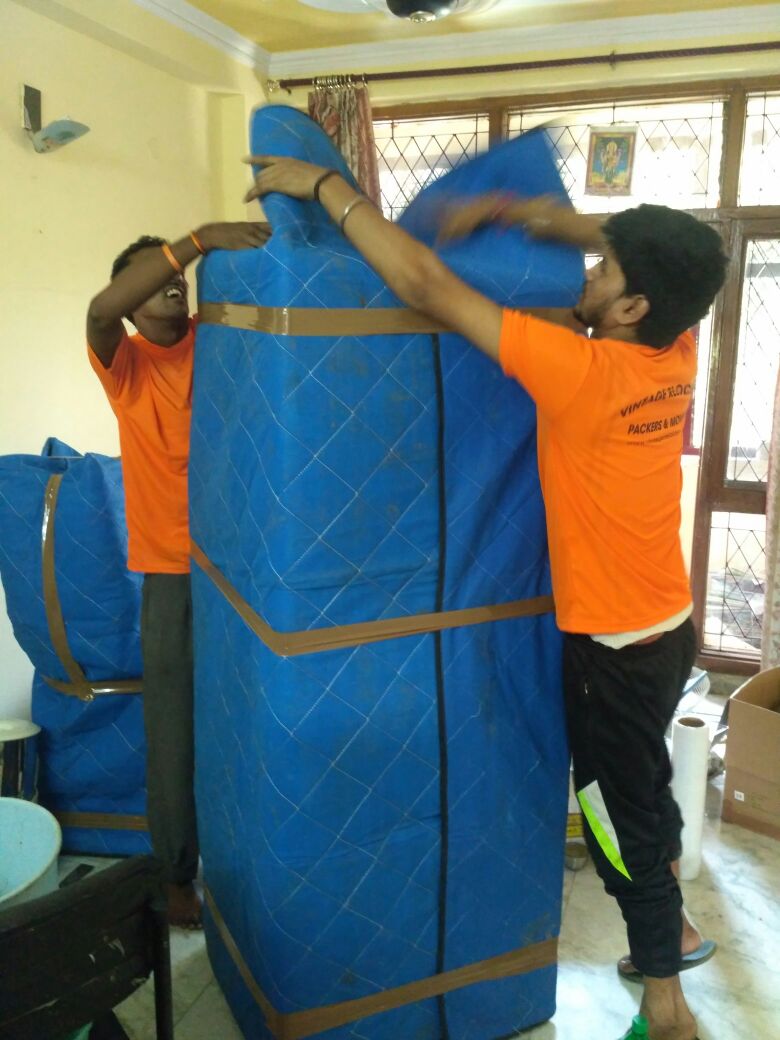 Read our another blog: Committed Task Force for Packers and Movers Services
Ignoring the Insurance
Most common tendency of not getting insurance done while moving the goods. Your goods might properly pack and safely handled to avoid sort of damage, But there are certain things which are beyond our control, and if anything goes wrong, the insurance can be the only savior. Transit insurance is very cheap by spending some rupees you can get peace of mind.
Visit us: 
WZ – 48, Shop No G-5, ShyamJi Complex, Gali No. – 1, Sadh Nagar, Palam Colony, New Delhi, Delhi 110045
Email us: info@vintagerelocation.com
Contact us: 09811886941, 09811886942
Website: http://vintagerelocate.com/