Mr. Satpal Jattan and Mr. Rajiv Rohilla, co-founder and CEO of Vintage Relocation, a start with a belief that they will have an organised solution in a highly unorganized segment.  Both are Ex-Servicemen who know clearly what they do. On completion of 20 years of glorious service in Indian Air Force. They have started this entrepreneurship in Moving and Packing services.
They have the practical experience of more then 20 years in the logistic sector. They have practically observed  the quality of service has degraded in the market due to 'information asymmetry between buyers and sellers and the market is, thus, dominated by the 'lemons' now. Lemon is an American slang for a car that turns out to be defective after it has been bought.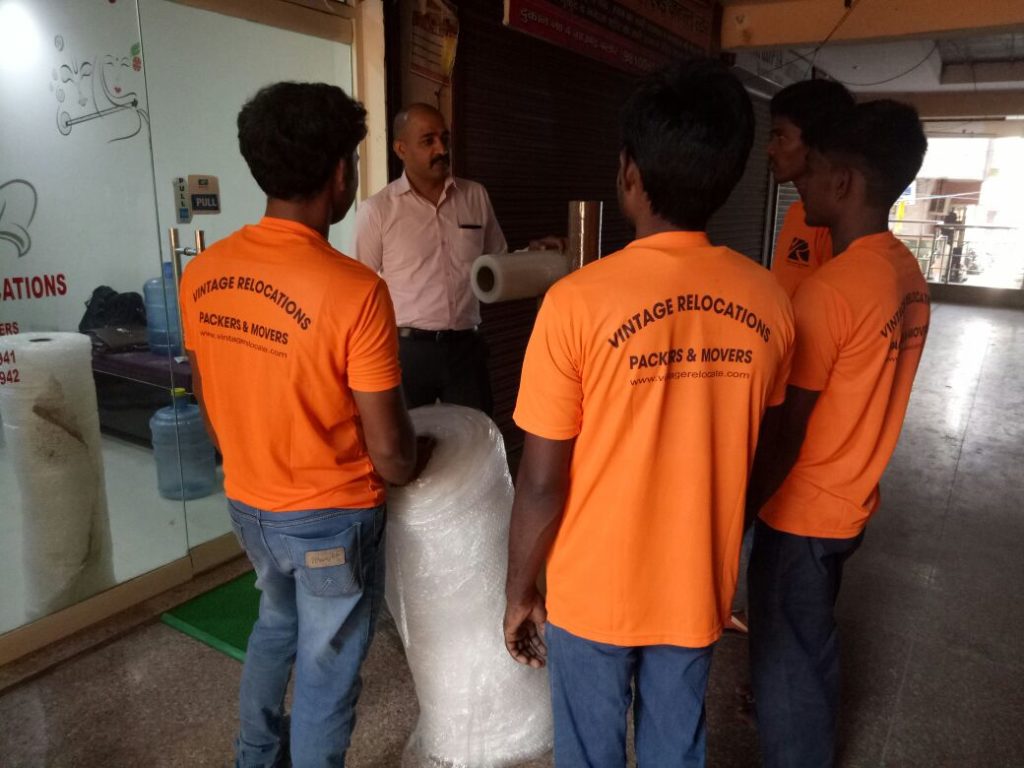 Now a days Consumers go to Google or search for a packers and movers vendor on yellow pages websites. However, the same websites which were developed to help consumers have now, because of their revenue model (have more service providers without quality checkup), created the problem. Consumers choose vendors who quote the lowest price and then they become the victim of fake vendors or not getting the quality service.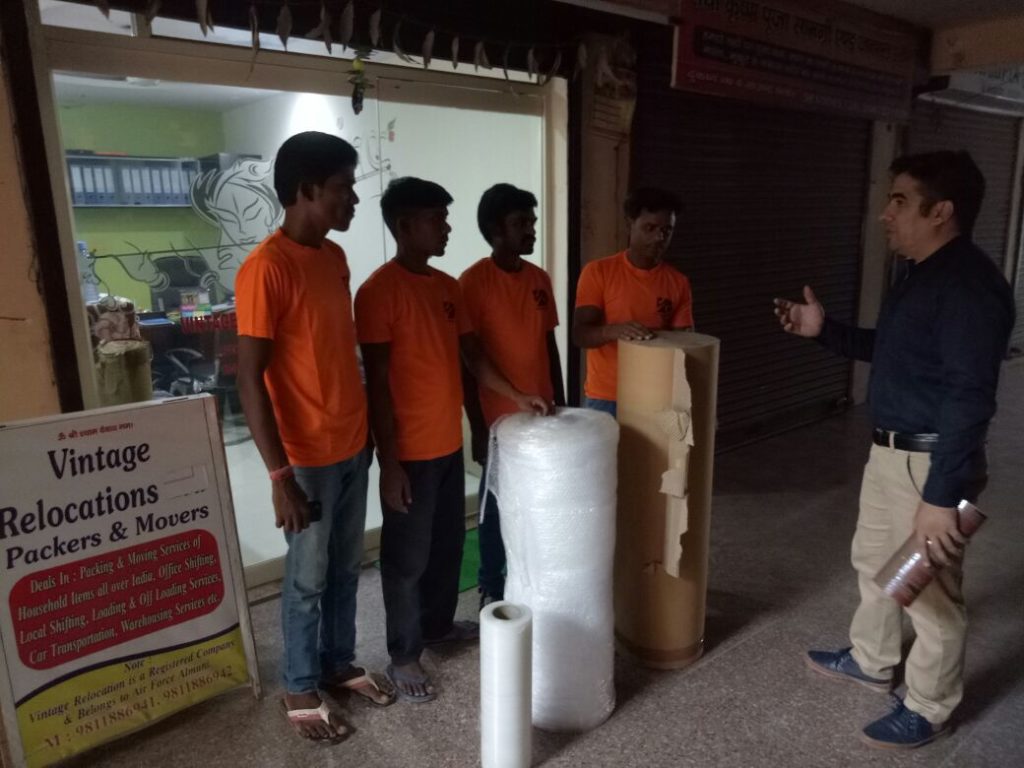 These type of  problems they faced during service period has inspired them to set up this team to minimize the problems faced by people who have to shift their families and belongings across the country. The result is 'VINTAGE RELOCATION SERVICES'. This is a task force committed in Packing and Moving with reliability and expertise.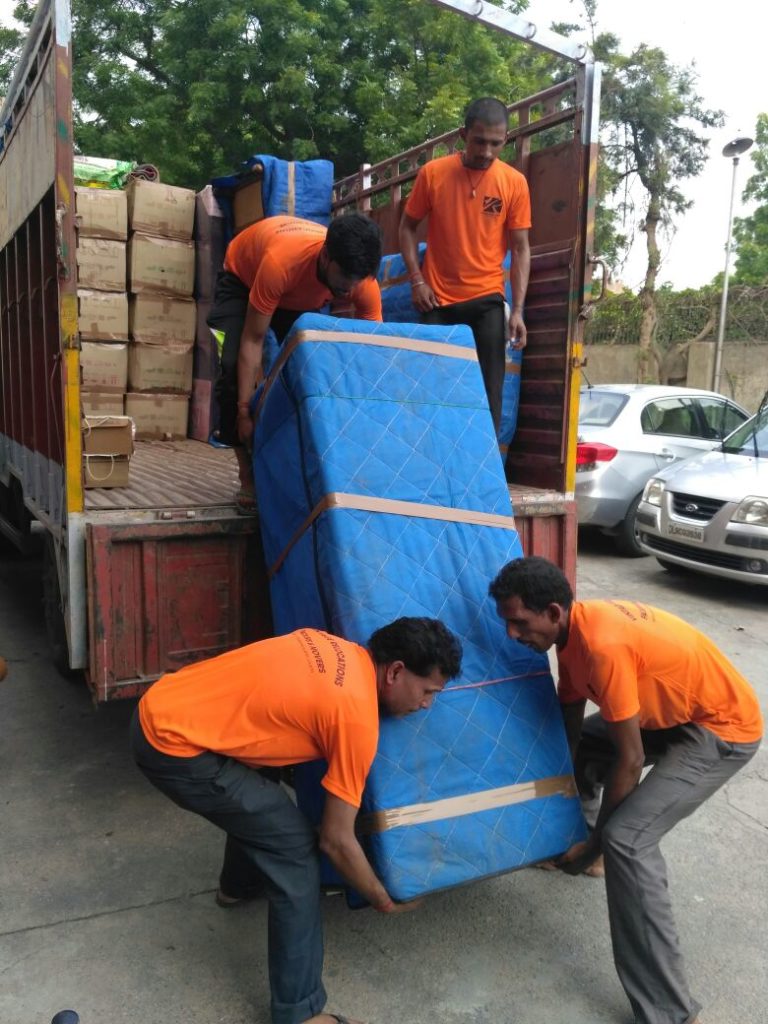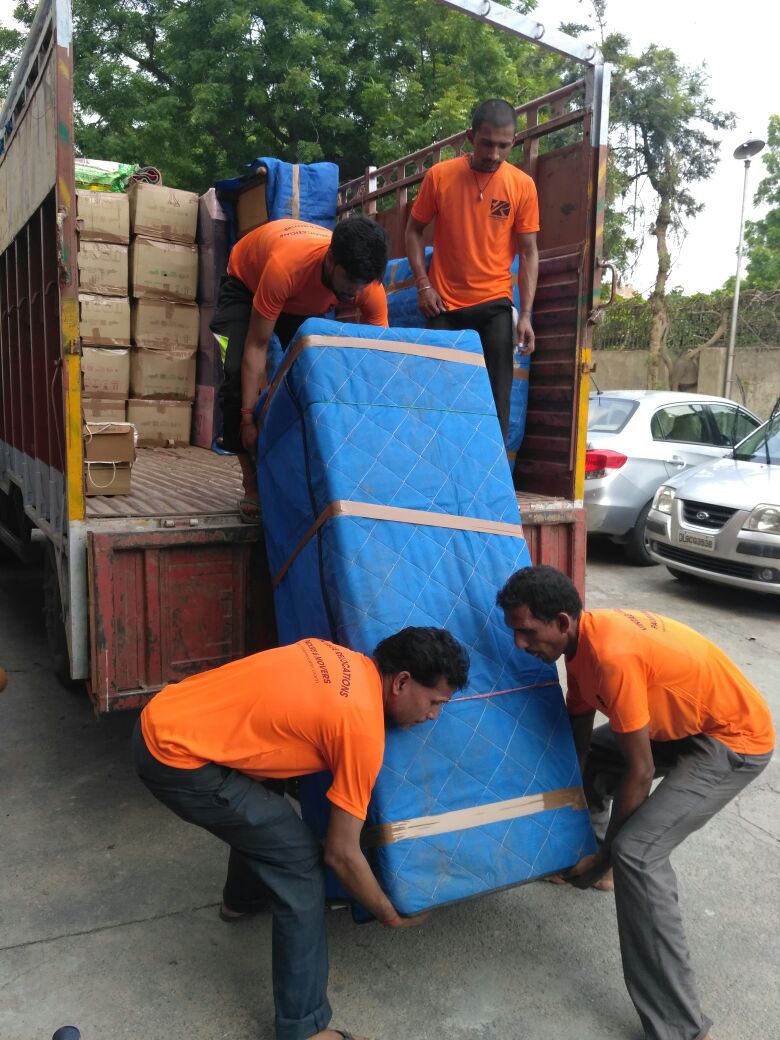 Vintage Relocation is trying to "create a new standard of Packers and Movers " Launched in 2017, Vintage Relocation is combo of discipline and quality which introduces itself as a technology-centric and asset light relocation service provider.
Vintage Relocation fulfilling pre-move and post-move requirements like for carpenters, electricians, painters, cleaning crew, etc., and a dedicated team of customer support personnel, Vintage Relocation is also trying to provide an organized solution in a highly unorganized segment.